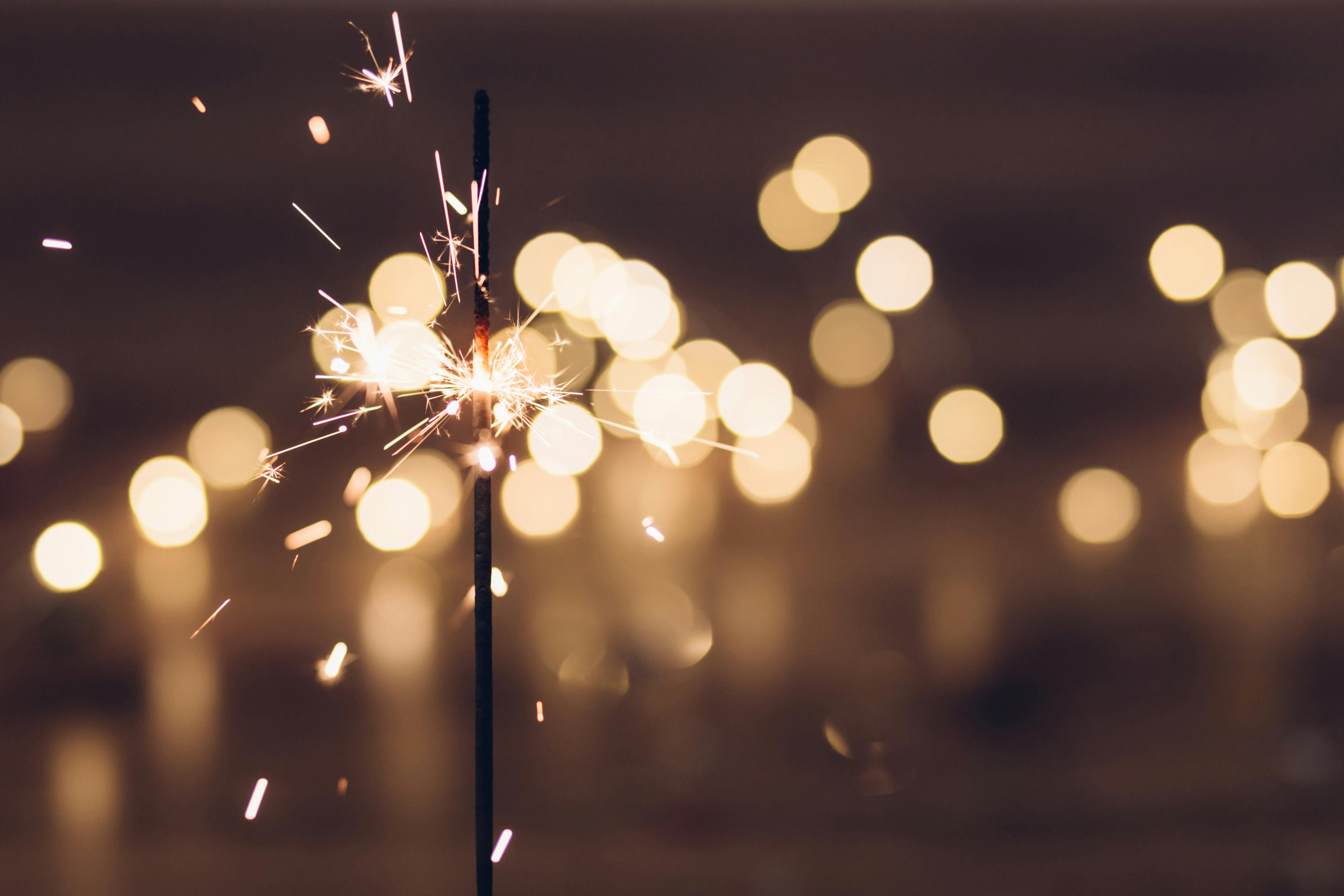 Happy New Year and welcome to a new blog year here at Philadelphia Modern Quilt Guild. My name is Kevin Devine and I'm the newly elected V.P. of community outreach. I hope to bring you some interesting quilty tidbits, inspiration, and hopefully a little something to make you smile.
The New Year is always a time for looking forward, for resolutions, and for setting goals. I'm looking to expand my quilt experience and to make at least one quilt this year in a style or using a technique I haven't done.
What are your quilt and creative goals for 2020?